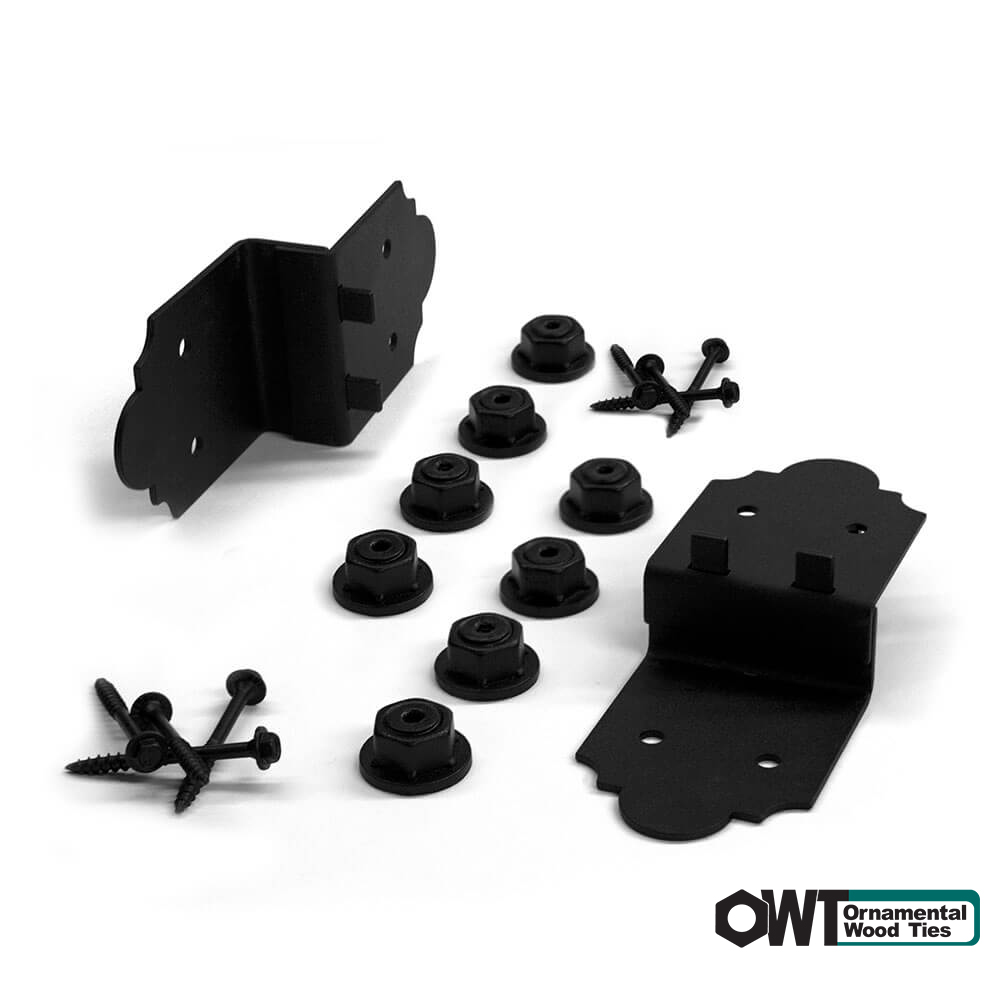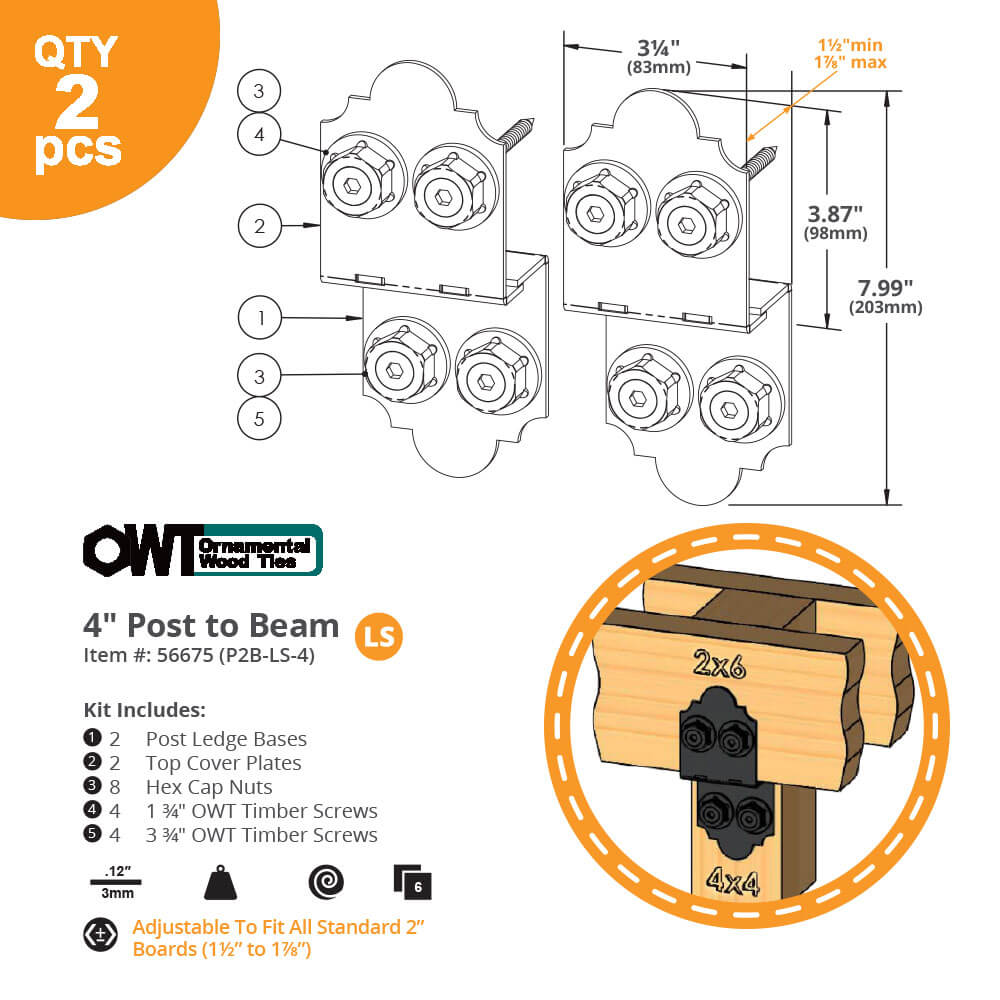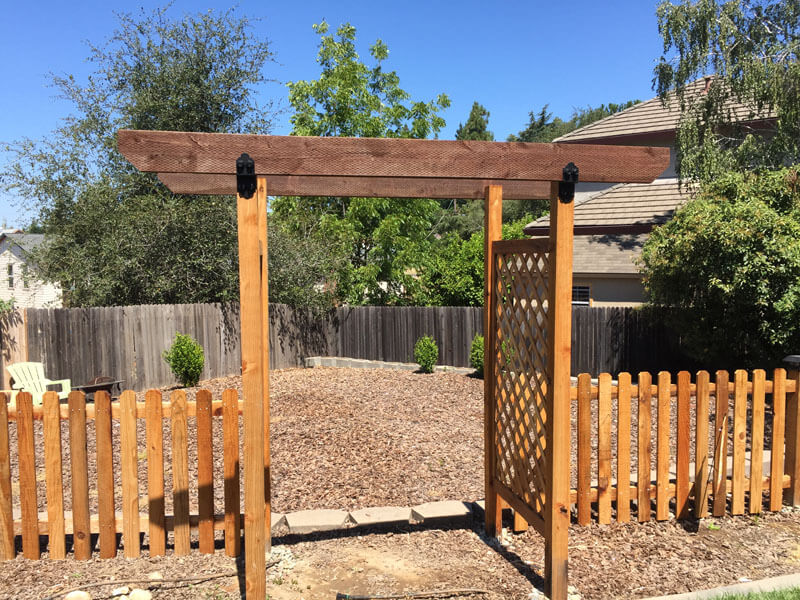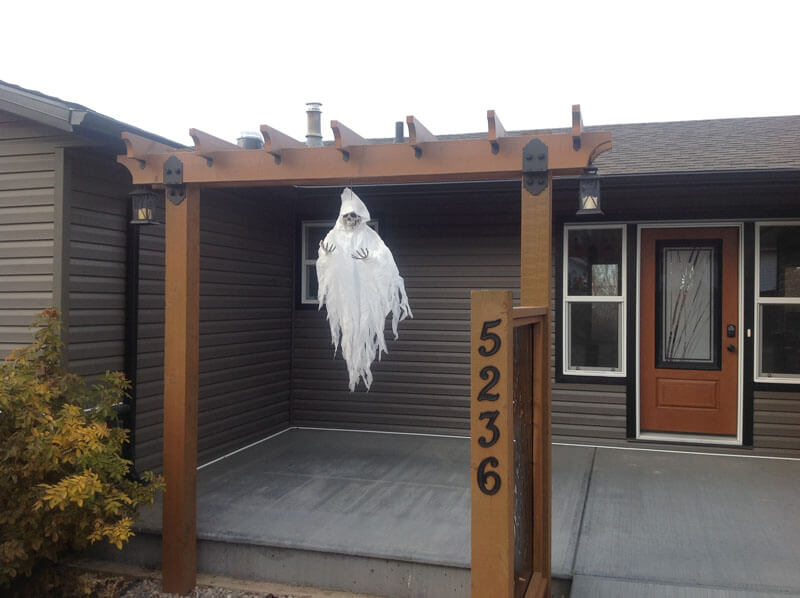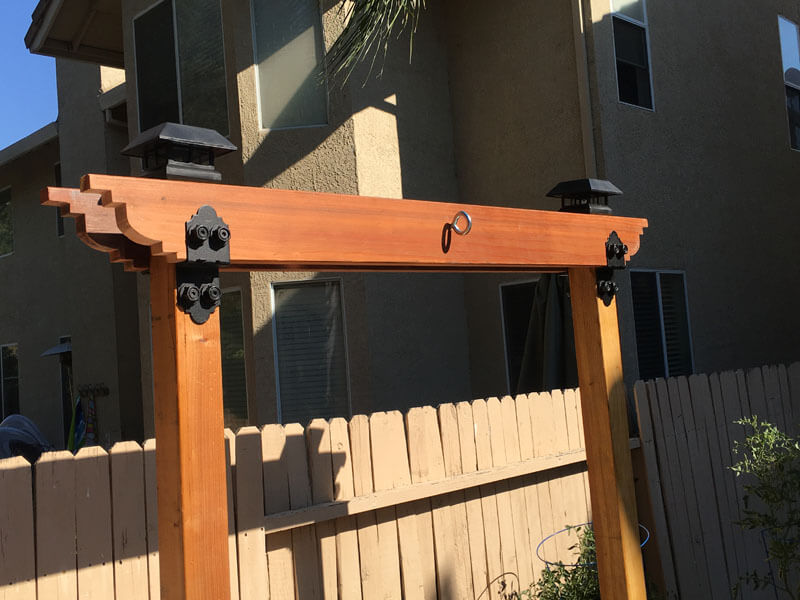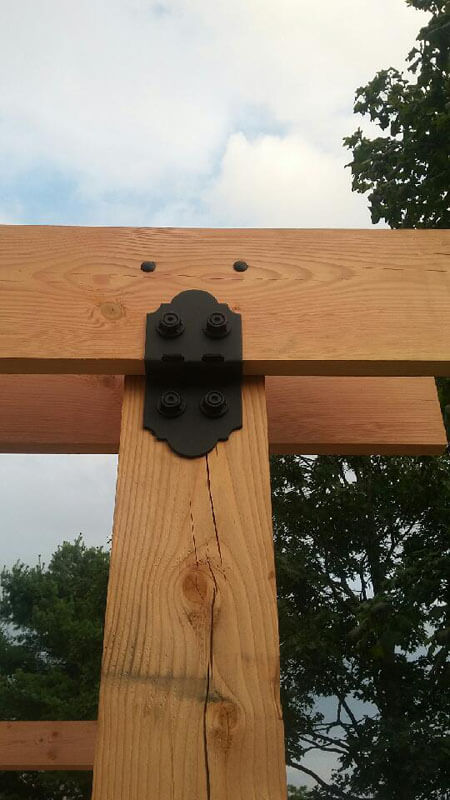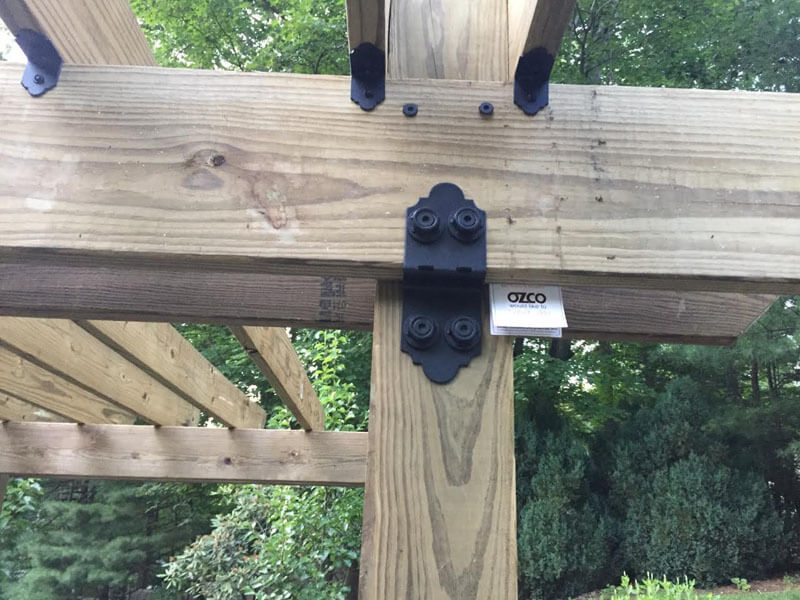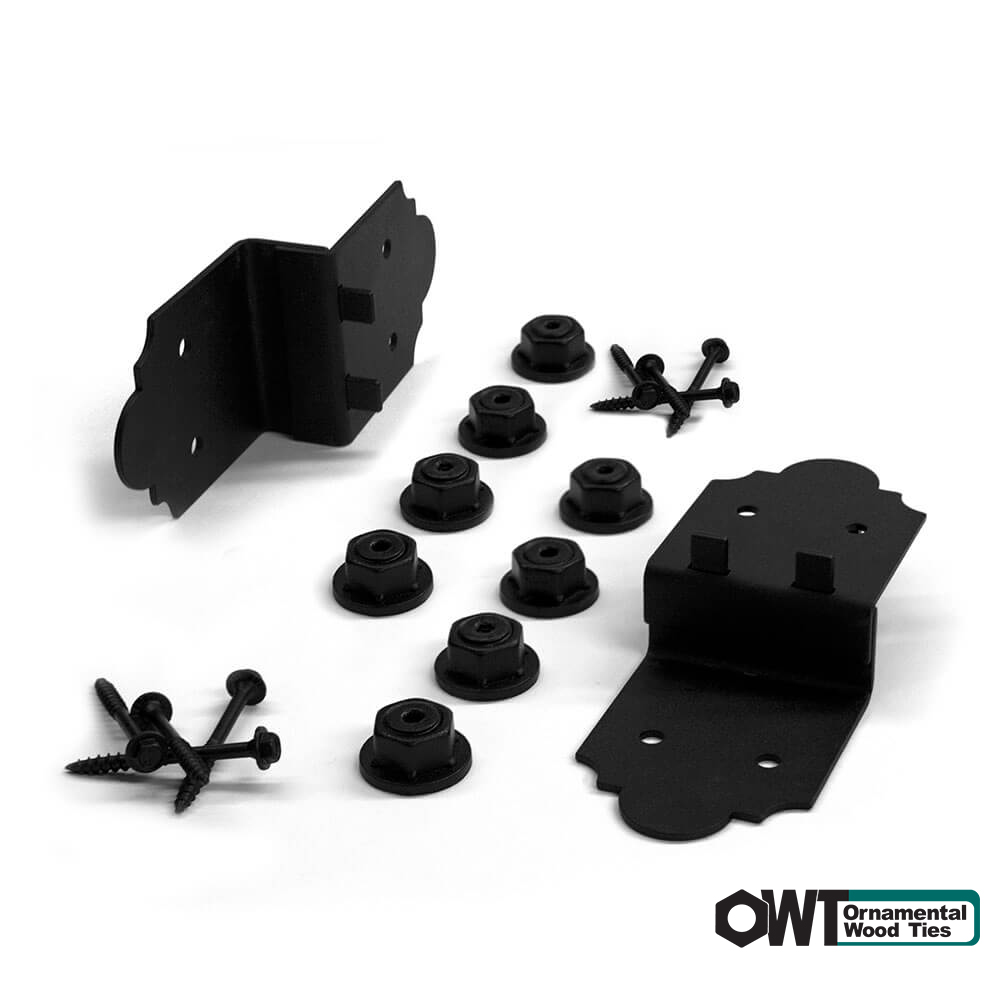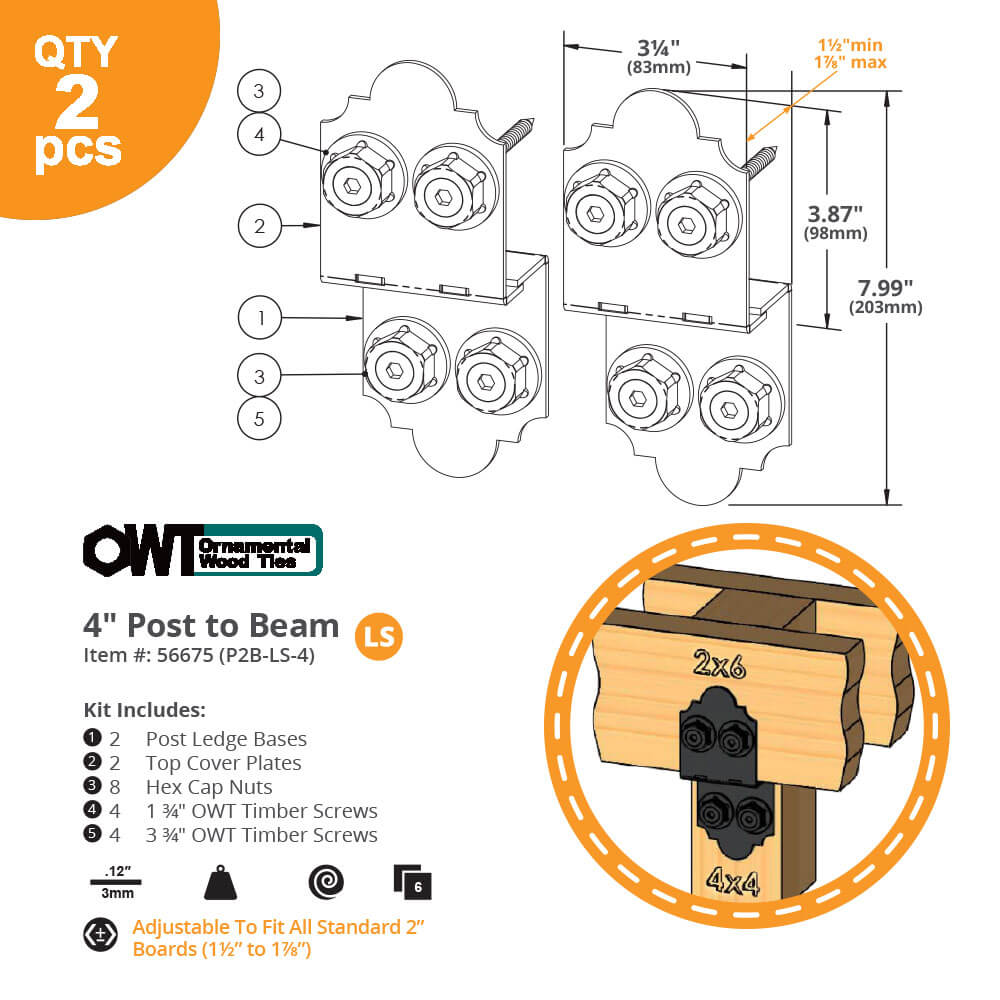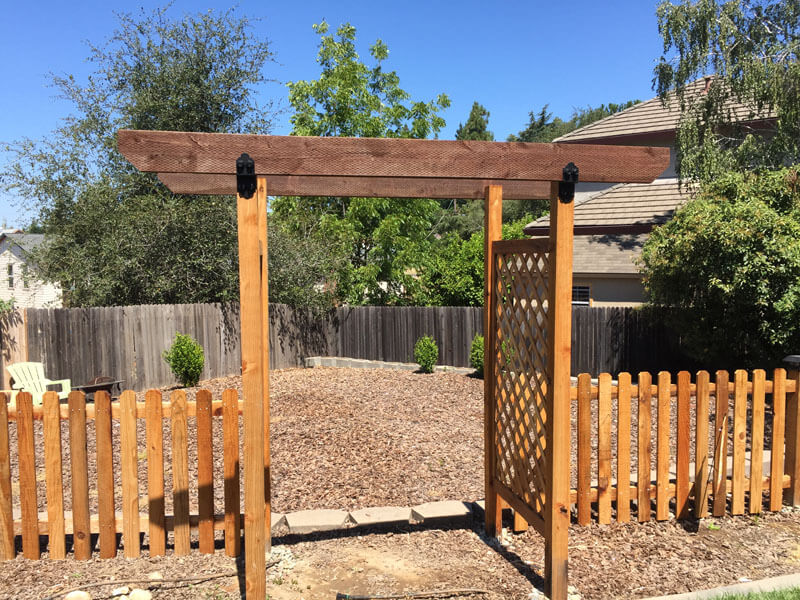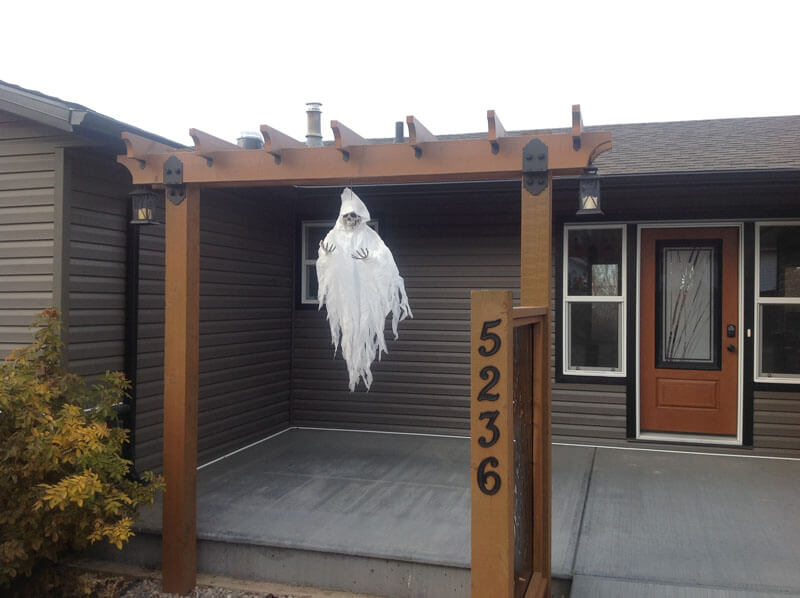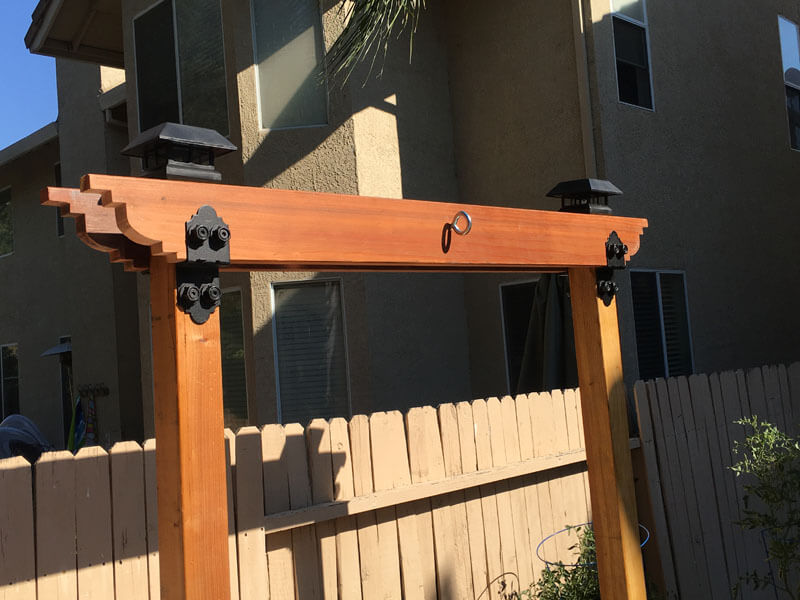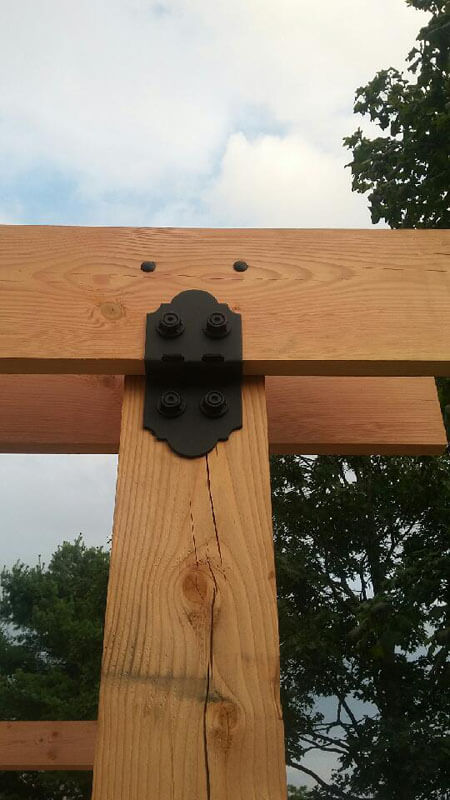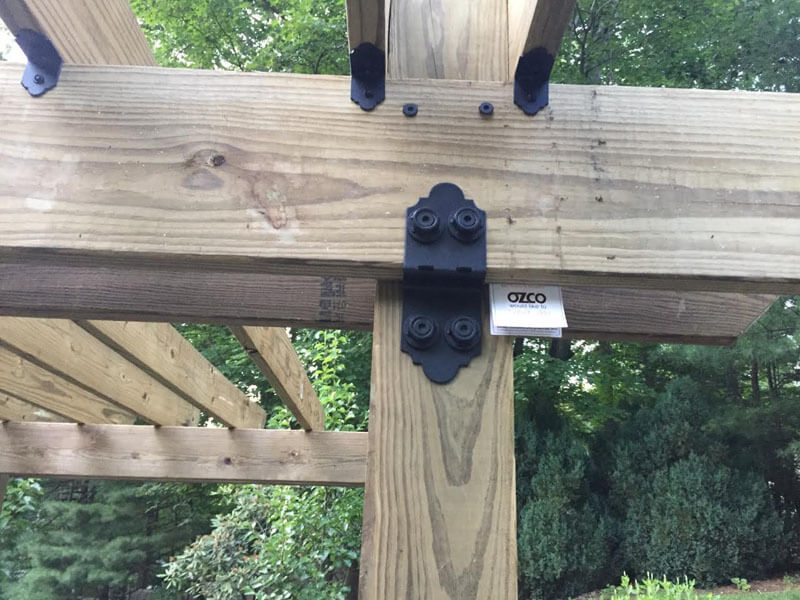 4″ Post to Beam (2PK) – LS
MSRP: $47.49

The OZCO Ornamental Wood Ties (OWT) 4 in. Post To Beam Post Laredo Sunset Kit is going to revolutionize the way you connect a post to a beam with our one-of-a-kind ledge. The adjustable 2-piece design allows the beam to be mounted before it is positioned, facilitating easy installation. OWT saves you time as they do not require extra labor and material to conceal them, and can be used with all types of lumber from pressure treated to cedar and more, giving your project a timeless look.
OZCO's Ornamental Wood Ties (OWT) Ironwood Post to Beam Post Ties Connectors are designed to add stability and style to any project imaginable using 4 in. or larger posts. OZCO manufactures all our patented OWT Post to Beam Connectors with 3/16 in. heavy gauge galvanized steel finished and black powder coated offering the highest corrosion resistant products in the industry. The revolutionary OWT Post to Beam Connectors offers a top cover plate that interlocks with the ledge and adjusts to the thickness of the beam and can be used on smooth or rough cut wood. Designed for use in pergolas and pavilions OWT Post to Beam Connectors add rugged charm to any project. While all of our OWT Building Products are designed for exterior projects they are #OWT standing for interior design, from architecture to furnishings.
Specify new and innovative building products for your most inspired projects. For FREE Download CAD, BIM, SPECS, 3D and more.

 Click Here
Additional information
Feedback (0)
Additional information
Weight
3.5 lbs
Dimensions
8.88 × 6 × 2.38 in
Kit Includes

2 Post Ledge Bases
2 Top Cover Plates
8 Hex Cap Nuts
4 1 ¾″ OWT Timber Screws
4 3 ¾″ OWT Timber Screws

Feature

• Approved to Use With ACQ Treated Lumber
• Hot Dipped Galvanized Steel
• Powder Coated
• Corrosion Resistant CoatedNo Pre-Drilling Required
• Hex Head Size 3/8"
• Hardware Included
Installation Instructions
California Proposition 65
---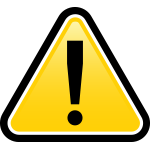 WARNING:
This product can expose you to chemicals including Arsenic, Nickel and Beryllium, which are known to the State of California to cause cancer, and Lead, which is known to the State of California to cause cancer and birth defects or other reproductive harm. For more information go to
www.P65Warnings.ca.gov