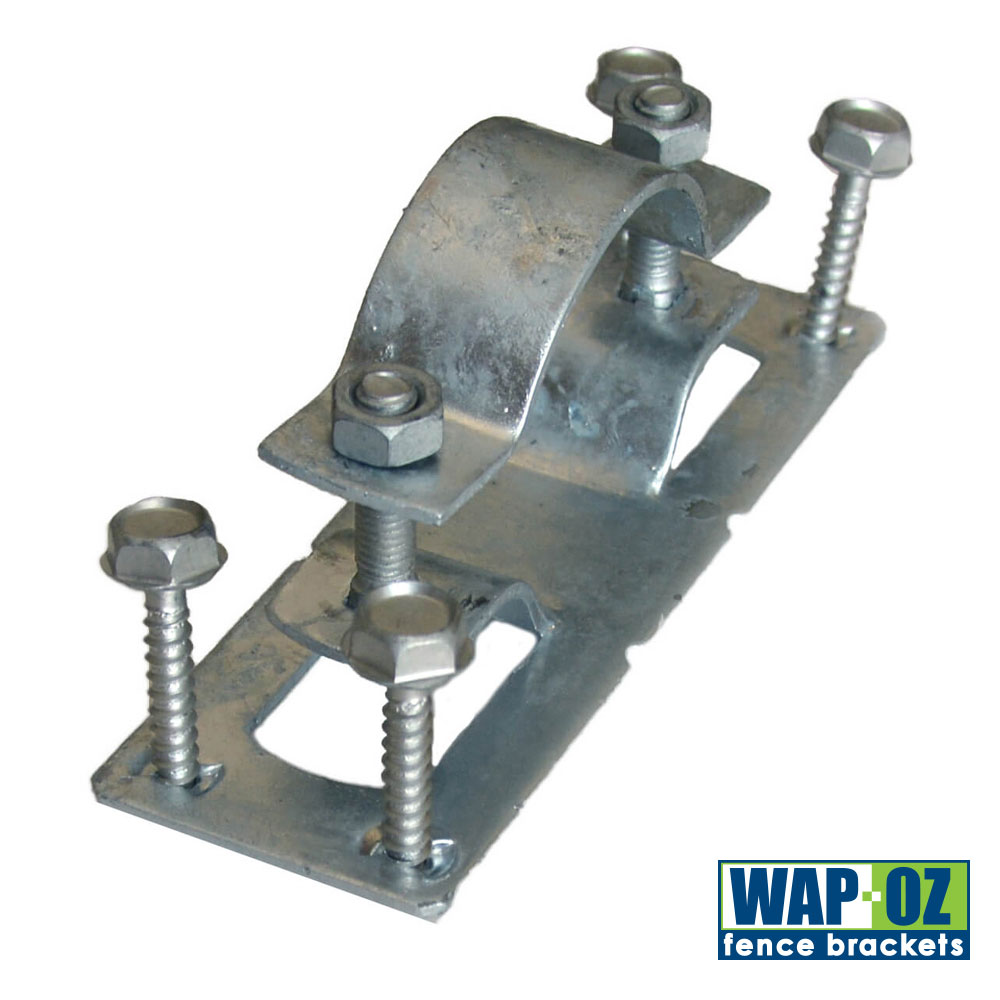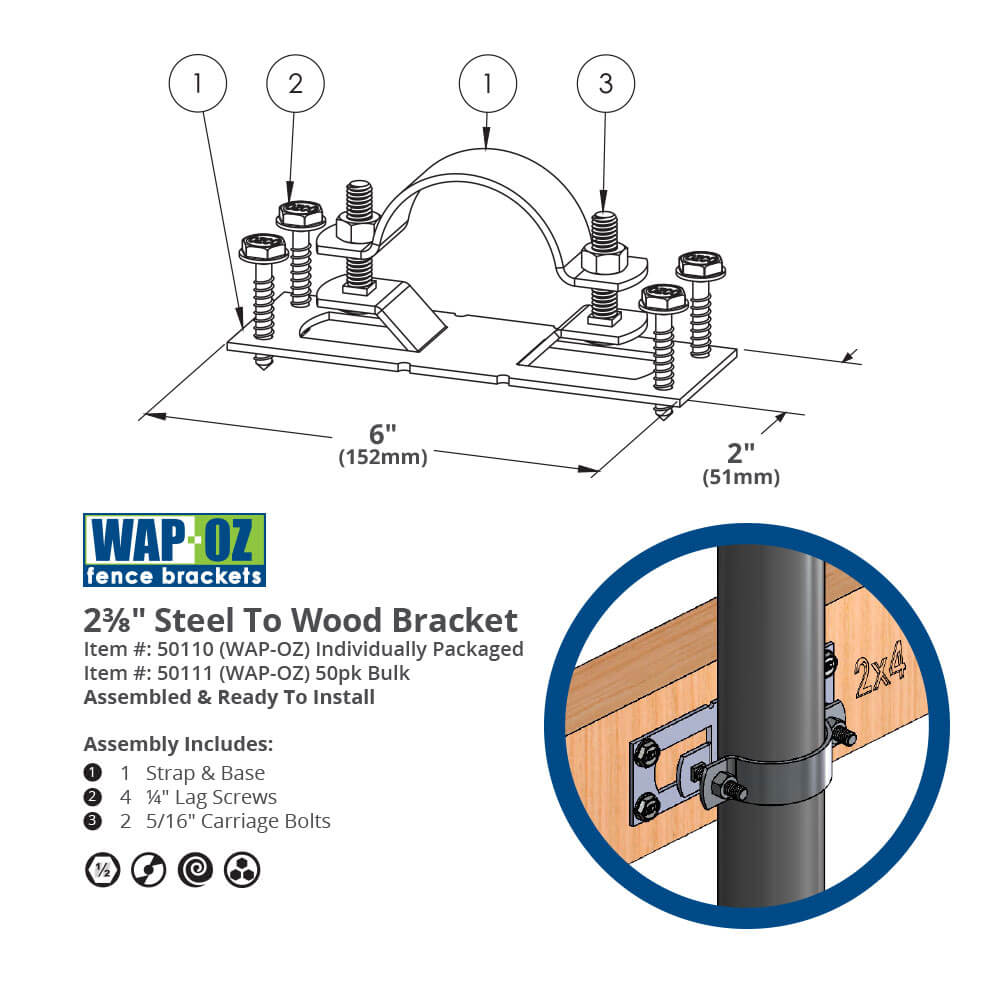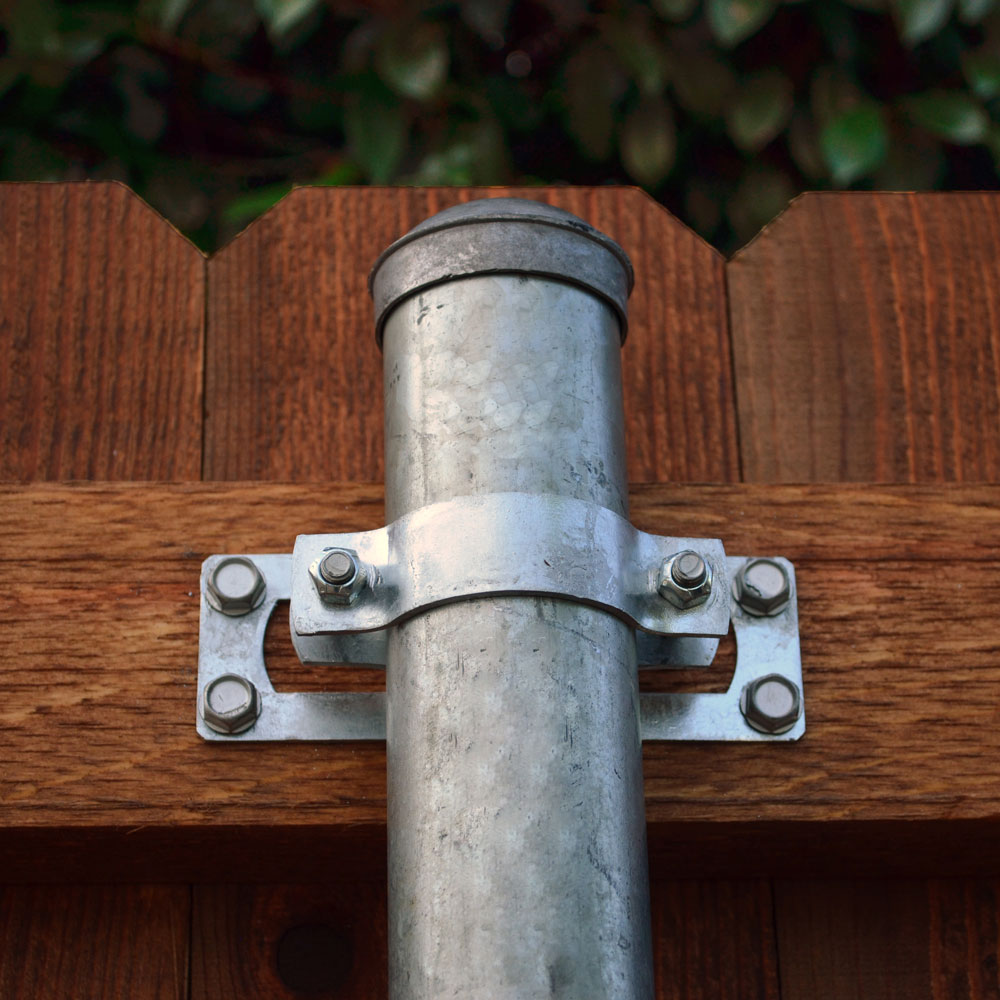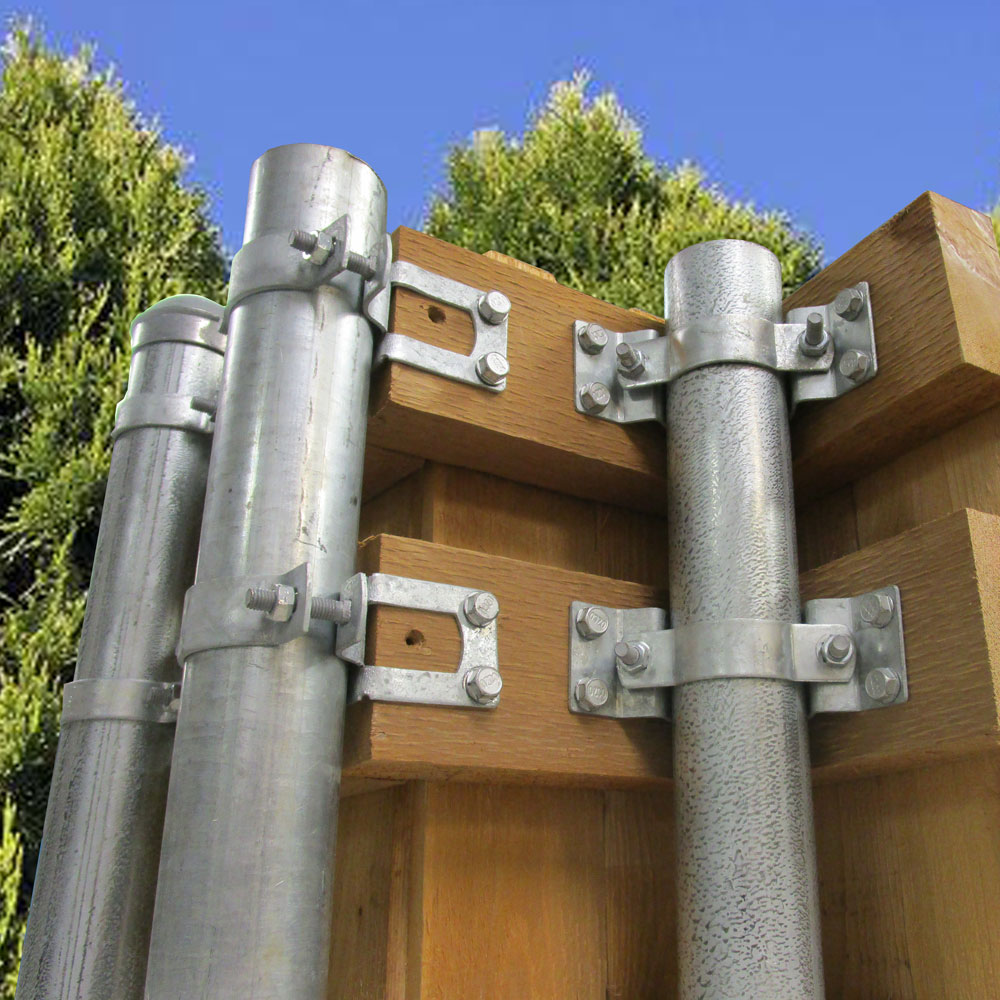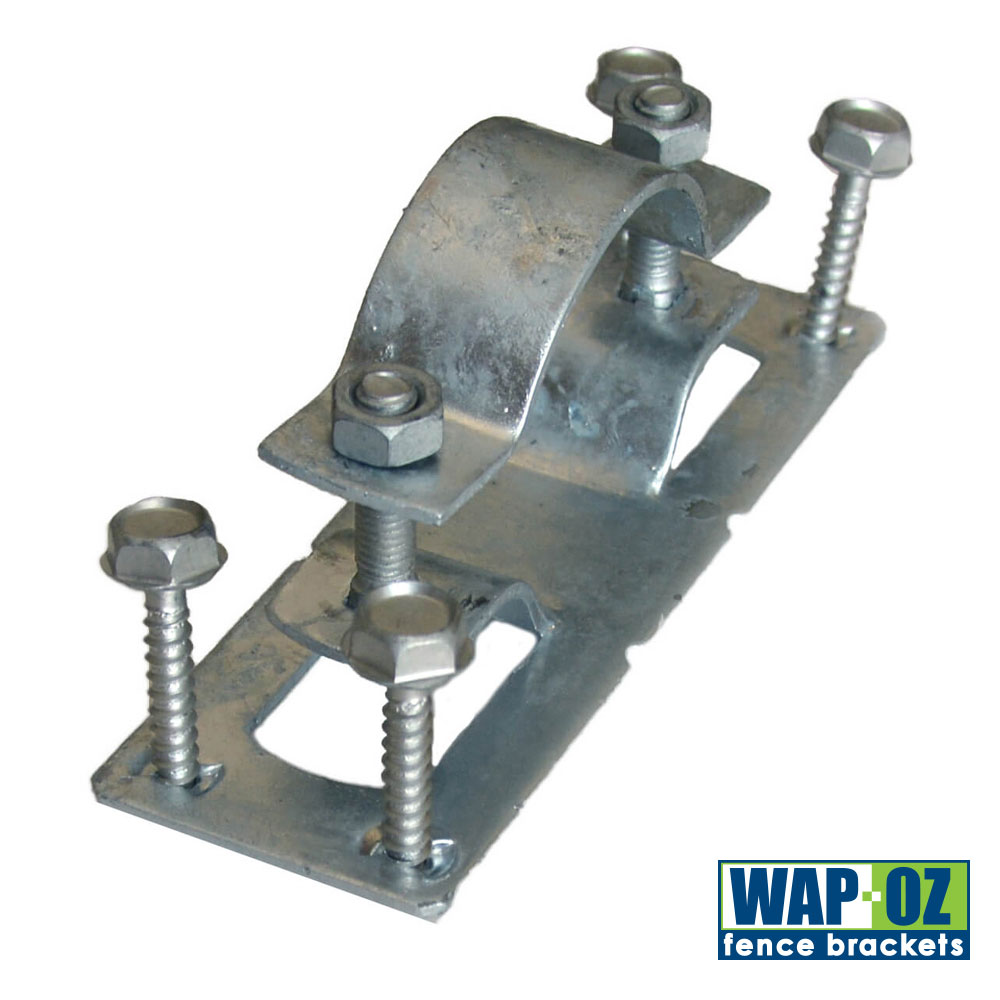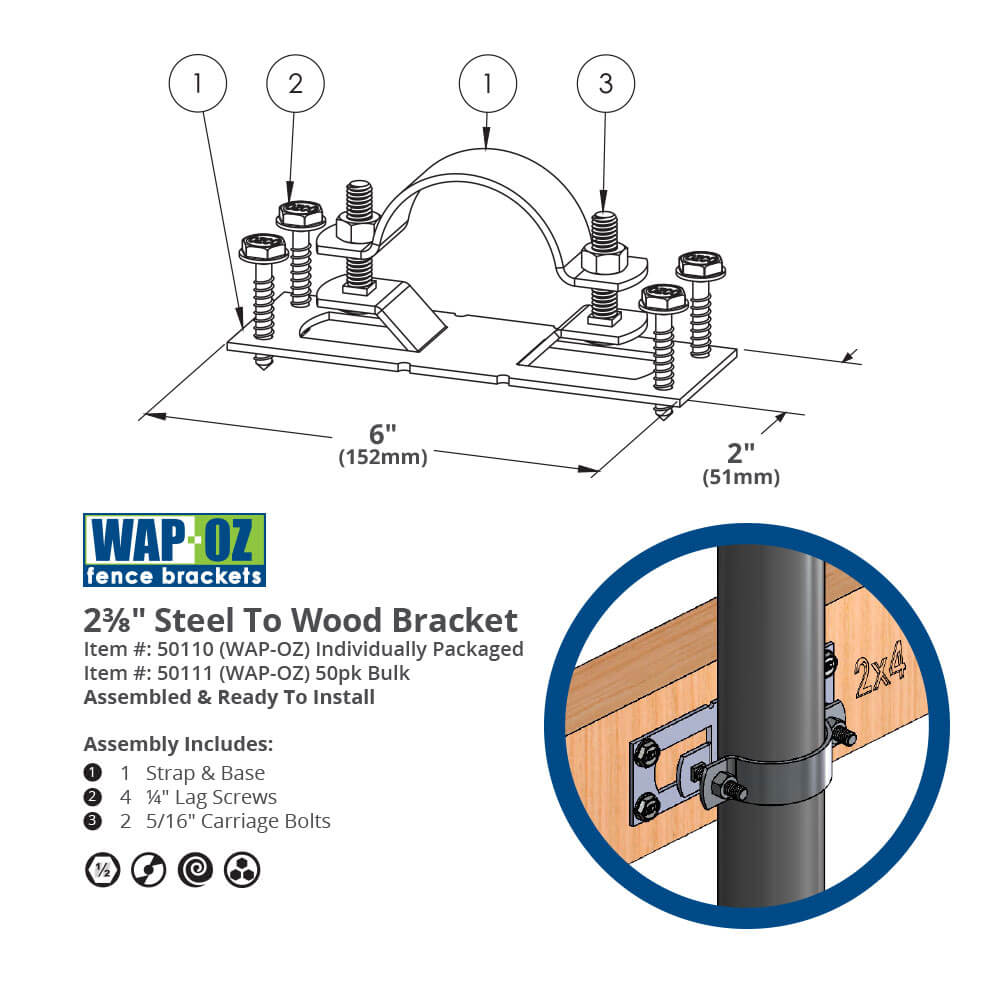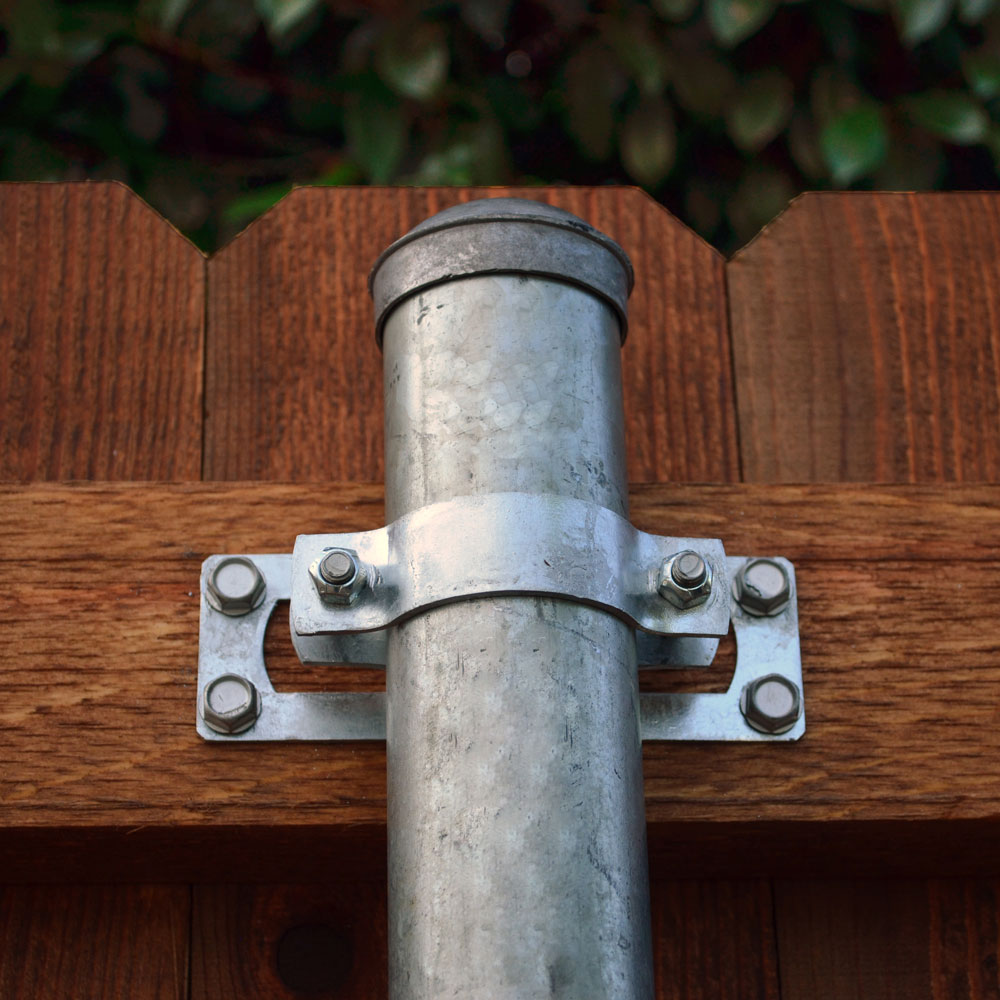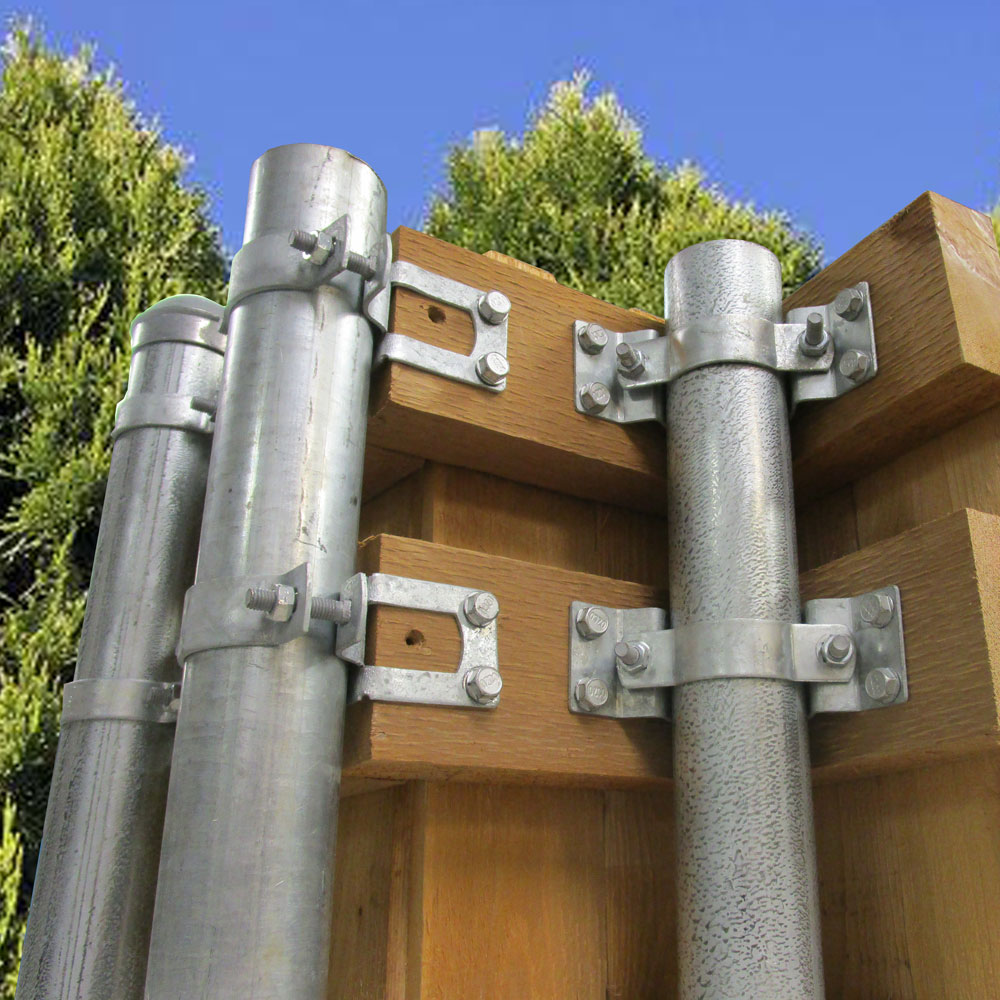 2-3/8″ WAP-OZ Fence Bracket
MSRP: $3.99

The remarkable 2-3/8″ WAP-OZ Fence Bracket features "Fasten-Ready" technology, which means each bracket comes complete with four hex-head wood screws and two carriage bolts, PRE-INSERTED into the bracket and ready to go. Another cool point is that they're all a standardized half-inch size, so you don't have to change drill bits as you go… so no more hunting through the bolt bin, counting pieces to make sure you have enough for the job and the 2-3/8″ Steel To Wood 90°Brackets make corners a breeze! Using any of the WAP series of fence brackets makes quick work connecting 2-in (2-3/8-in outside diameter) vertical metal pipe posts to wood fence rails.
2-3/8″ WAP-OZ Fence Bracket is a HUGE time-saver, especially if you're fencing in oddly-shaped areas or tight spaces, like around pool equipment or other sections of your yard. And, with the hot-dipped galvanized steel construction, it doesn't matter what kind of climate you use these in, they won't rust, streak or stain, guaranteed.
"They really are kind of remarkable if you want permanent posts but maintainable, replaceable fence sections and don't know how to fasten the sections to the posts. You'd have to see them to see how snazzy they are." ~Englehard Dinglefester (YouTube)
Specify new and innovative building products for your most inspired projects. For FREE Download CAD, BIM, SPECS, 3D and more.

 Click Here
Additional information
Feedback (0)
Additional information
Weight
.6 lbs
Dimensions
1.5 × 1 × .01 in
Features

• Galvanized steel construction
• Use with 2-3/8" steel terminal posts and 2" x 4" wood rails
• Super handy bendable tabs make turning angles a breeze
• Create a 90°, 45° or any degree angle for odd shaped areas or tight spaces
California Proposition 65
---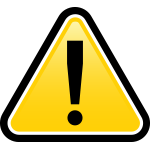 WARNING:
This product can expose you to chemicals including Arsenic, Nickel and Beryllium, which are known to the State of California to cause cancer, and Lead, which is known to the State of California to cause cancer and birth defects or other reproductive harm. For more information go to
www.P65Warnings.ca.gov